Prefabricated buildings, which are used almost everywhere in the world, are actively used in every area from the dining hall to the living area, from the dormitory to the business area. Prefabricated building producers take place in our country at a very high rate. There are many features that distinguish prefabricated buildings from other structures. One of them is that it can be easily transported everywhere. The use of space is very advantageous.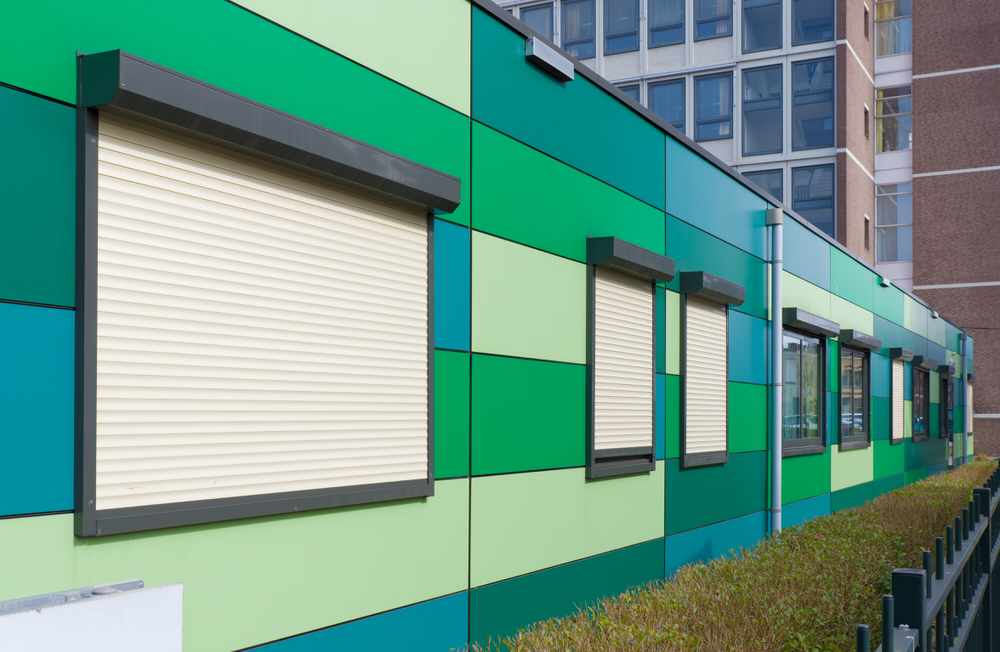 Especially earthquakes, which are a big problem in our country, have brought the use of prefabricated buildings more on the agenda. Unlike other building types, parts can be produced in advance and can be delivered to the desired area easily and quickly.
In our country, the use of prefabricated buildings is highly prevalent, including residences where everything they may need to live, schools where students can study, dormitories and dining halls that see the accommodation needs of the staff during the construction process, and even social facilities.
Advantages of Prefabricated Buildings
• Parts are produced quickly in the factory environment.
• It becomes available for use in a very short time.
• They provide long-term use.
• They are cost effective and economical.
• Maintenance costs are low.
• It is resistant to earthquakes.
• Environment friendly.
• After use, its parts can be removed and reassembled.
• They are used in all seasons.
Reinforced concrete structures are very time consuming and costly structures because their parts are produced on the construction site. Such structures produced within the scope of prefabricated building manufacturers do not have such disadvantages.
With prefabricated buildings, both the process is shortened and noise and visual pollution does not occur during the production phase. In addition, the images of prefabricated structures, which are flexible, can always be shaped according to your wishes. All these issues cause prefabricated buildings to be preferred more.
Points to Consider in Prefabricated Building Selection
As with every product selection, there are important points that you should be careful about in your choice of prefabricated buildings. When choosing between prefabricated building manufacturers, we recommend that you take into account the references and experiences of the company. Our company is the leading company in prefabricated building production. Each of our products is manufactured with attention to the latest quality considerations.
We produce and offer prefabricated structures suitable for you and your area with our expert team.